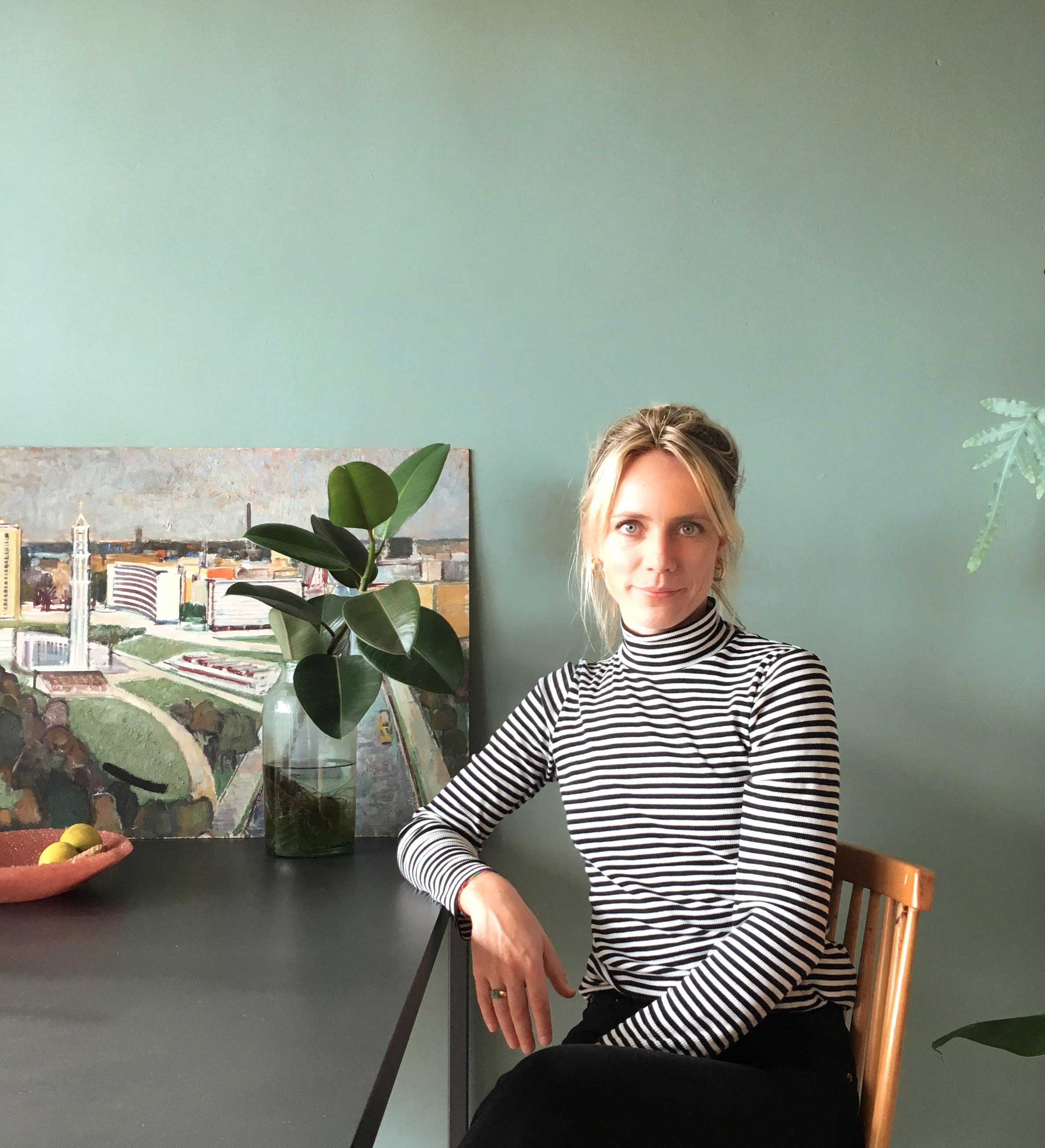 I am a German designer with 7+ years of work experience as Fashion Designer and Design Manager, with a very versatile background in designing apparel, accessories such as jewellery, shoes, bags and small leather goods.
Before I settled in the Netherlands I worked as Designer for H&M in Stockholm on a variety of representative collections such as ´Designer collaborations´, `sustainable-´, `premium quality´- and `Studio´-collections. My work was focused around the creation of mood and colourconcepts and designing the collections.
My position as Design Manager at WE Fashion brought me eventually to the Netherlands. Where I was leading their women's design team and created the trend directions for the collections as well as the introduction of a studio line, resulting in updating their womenswear towards a more trend oriented image.
At Denham I worked as Sr. Designer on their non-denim womenswear line from concepting and designing to development.
If you are interested in collaborating with me I would be happy to meet you for a chat.
Just shoot me a mail gloria.landenberger@gmail.com
or use the contact button below.
CV available upon request.