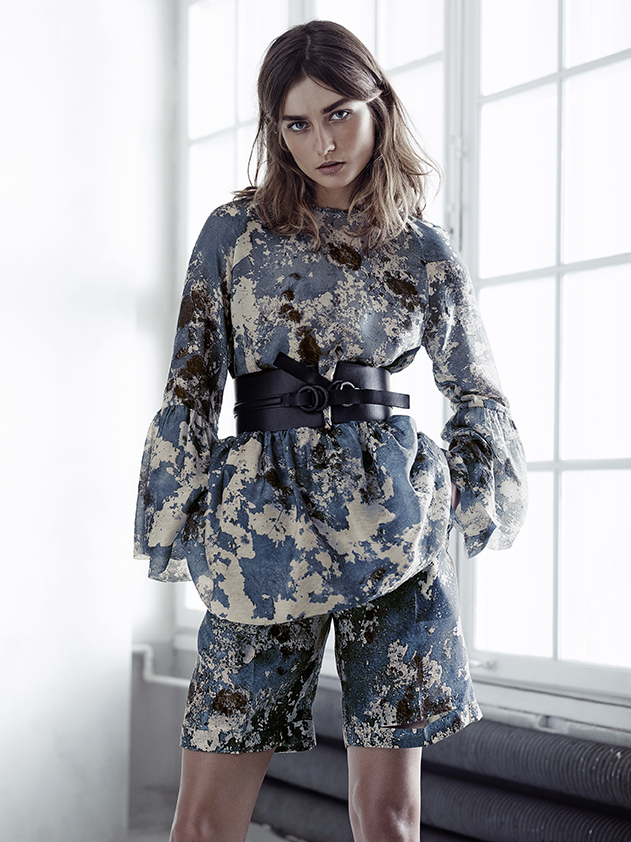 H&M Conscious Exclusive Collection
Spring/ Summer 2014.
A festive collection with the aim to raise awareness for sustainability and challenge the production of all pieces by using only organic silk, leather and cotton as well as recycled polyester and plastics. The designs include classic looks with ornamental detailing, embellishments and embroideries, inspired by vintage torero suits and mediterranean palazzos.
Creation of the mood, colour and print concept, design of the collection